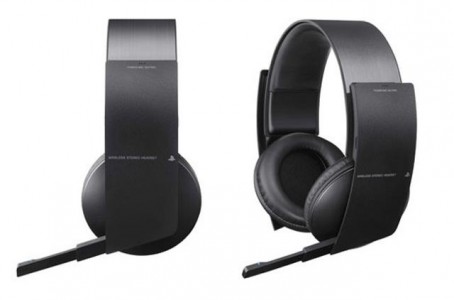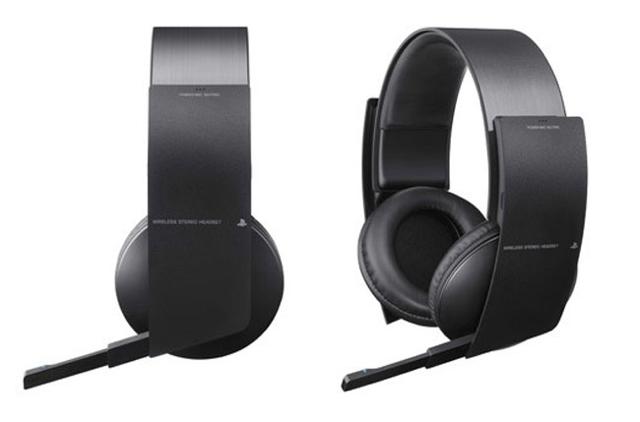 If you own a wireless PS3 headset already, you can use that on the PS4 console.
This was revealed by Sony at Comic-Con today when they talked with Polygon. This will come as great news for those that like to use their old hardware.
The PS4 comes with its own headset, but it's in earbud form. This may not be suitable for all types of gamers, but it's nice a headset of any kind is shipped with every console.
In comparison, the Xbox One isn't compatible with existing Xbox 360 headsets as of yet. The console instead comes shipped with a Kinect in place of a headset.
Hopefully Sony can clarify which types of PS3 headsets will be usable on the PS4.