SWTOR finally getting the 'Tauntaun' mount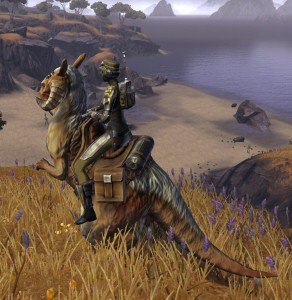 In this week's San Diego Cantina Tour event for SWTOR players, BioWare revealed through the flash drive they distributed that the Tauntaun mount is finally coming to the game.
Tauntaun will be the first animal mount that is coming to SWTOR. Unfortunately, they did not reveal anything as to when exactly the mount is coming. However, it should be in between Game Update 2.3 and 2.4. There's currently no price as to how much the Tauntaun mount will be on the Cartel Market. Most likely, it will be around $20.
If you're excited to see the Tauntaun in action, check out the images: