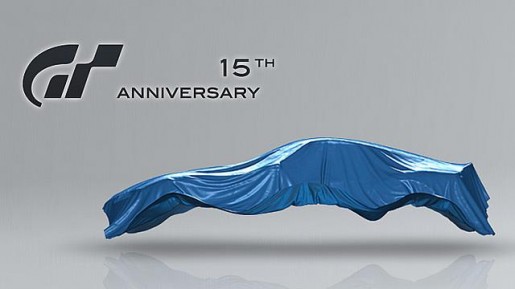 Sony Computer Entertainment Europe (SCEE) has sent out a press release that it will be celebrating 15 years of Gran Turismo in a special event in the UK next week. It might also use this to unveil Gran Turismo 6 for the first time.
The celebration takes place at the world-famous Silverstone Circuit (UK) on 15th May, 2013. The original Gran Turismo game was first seen in Japan in December, 1997, after five years of development by legendary designer Kazunori Yamauchi, and then released around the world during 1998. The franchise went on to become multi award winning and the biggest-selling PlayStation title ever.
Information, images and film about the Gran Turismo 15 Year Celebration Event can be found at www.gran-turismo.com/xx/15th/. News from the day itself will be posted on the PlayStation Blog and official Gran Turismo Facebook page as well as on Twitter (#15YearsofGT).
It's rumored that Gran Turismo 6 will be released for the PS3 later this year. This event might confirm this to be true.
Check out the teaser trailer for Gran Turismo 6 below: