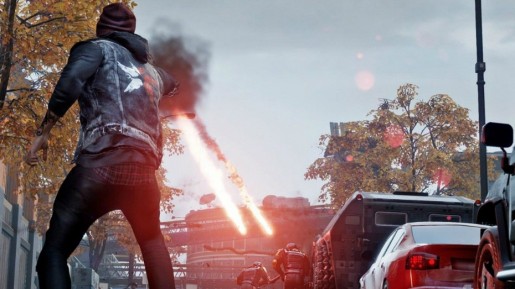 Some electrifying new screenshots have just been unveiled for the PS4's Infamous: Second Son.
The new game centres around an all-new character by the name of Delsin Rowe. Rowe is more excited about his powers than Cole McGrath in the first two games in the series. Not to mention the visuals in Infamous: Second Son are a lot more stunning thanks to the power of the PS4. It truly looks like the quality of animated movies you see in Hollywood.
Infamous: Second Son is expected to be a launch title for the PS4. Hopefully we'll see more from the game at this year's E3 expo in June.
Check out the screenshots below: