FIFA License To Stay With EA Until 2022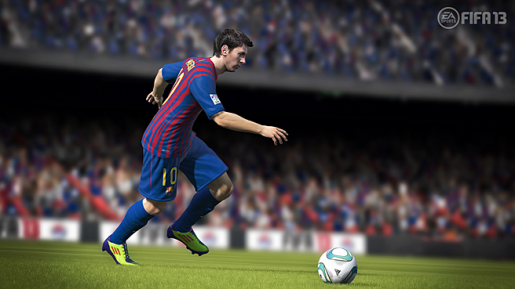 During EA's investor call earlier this week, the company revealed that the FIFA license will remain exclusive until 2022.
EA has extended its contract to make FIFA exclusive games until 2022. This includes official "World Cup' video games too. Although Konami's Pro Evolution Soccer series still exists, the series does not have as many official teams and players as the FIFA games do. The next World Cup game is expected for release next year. The franchise has been successful for EA with the latest game selling over 13 million copies worldwide.
In related news, EA's exclusive NFL license expires with this year's release of Madden 25. It is unknown if EA has signed an extension on this as of yet. If not, we may see NFL 2K games from 2K Sports again…