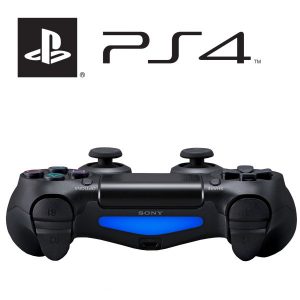 It has been revealed that the PS4 will be making an appearance at the Gamestop Expo later this year.
What's even better about the Gamestop Expo this year is that it will be open to the public too. The show takes place at the ands Expo and Convention Center in Las Vegas, Nevada on August 28th.
General admission tickets are only $35. If you are feeling fancy, you can pay $90 for a VIP pass. VIPs lets you get in to the show an hour earlier than others plus you'll have access to a VIP lounge that includes food, drinks and gaming areas. To top this all off, you will also receive a goodie bag full of gaming products too.
The PS4 will be playable so hardcore gamers shouldn't miss out on an opportunity like this. Aside from the PS4, there will also be more than 80 companies showing off all of their latest games at the event too.
For more information plus where to buy tickets to the Gamestop Expo, visit the official website by clicking here.
Check out the video below: