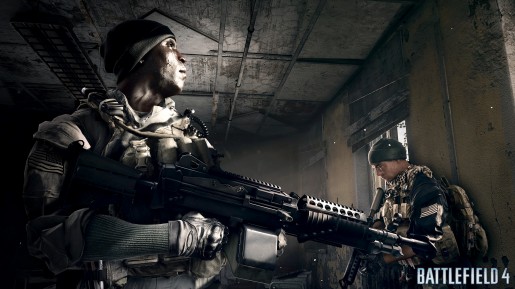 Gamers who love to play games with friends co-op mode will be sad to know that Battlefield 4 won't have it.
The official Battlefield twitter page revealed the following:
"Unfortunately, there will be no co-op game mode in Battlefield 4."
Co-op mode was featured in Battlefield 3, although it was online only. Battlefield 4 sounds like it will only have the single player campaign plus the usual online multiplayer mode.
The game will be out Fall 2013 for the PS3, Xbox 360 and PC. No other platforms have been announced officially so far as of yet.