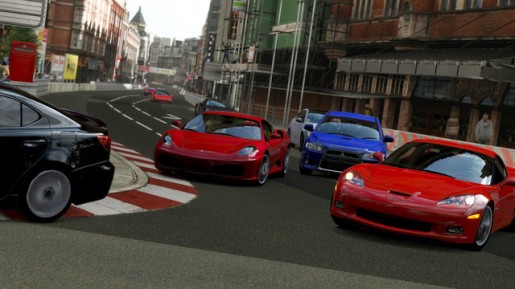 As some of you might already know, Sony finally confirmed that Gran Turismo 6 exists and will be out for the PS3 later this year. A PS4 release for the game could still be on its way.
In an interview with IGN, Gran Turismo creator Kazunori Yamauchi talked about the possibility of Gran Turismo 6 on the PS4.
He said: "We actually do have a PlayStation 4 version in mind, but for this holiday season, we thought it would be best for users to release on PS3 for now."
This makes sense in a way. The PS3 is currently inside over 70 million homes right now and Gran Turismo 5 is in 10 million homes already. Releasing Gran Turimo 6 for PS3 ensures more people have a chance to play the game. It also gives a chance for Evolution Studios' Driveclub game to thrive on the PS4 on its own.