Microsoft Confirms You Will Need An Internet Connection For Xbox One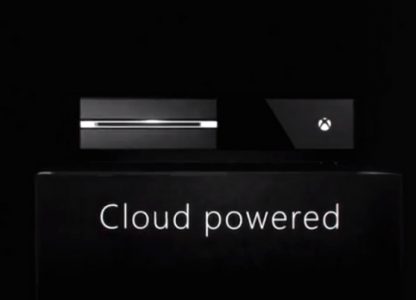 During the Xbox One reveal yesterday, Microsoft confirmed you don't need a 24/7 always-on internet connection to play the console. Although it sounds like you will need an internet connection to own and operate the device.
During a Q&A session via Yahoo Chat, Larry Hyrb (Major Nelson) answered people's questions on the Xbox One. Here's Microsoft current stance on internet connectivity.
Question: "Hi Larry. There seems to be some confusion in the media on how frequently users must connect to the internet to use the Xbox One. Will this be as frequent as once a day as rumored or will we be able to use the console for extended periods of time without an active connection? Thank you."
Hyrb's answer: "Answer: No. It does not have to be always connected but it does require an internet connection."
Unfortunately, Hryb didn't go into more detail on the matter, but this does confirm you need an internet connection to play the Xbox One. Hopefully the report from yesterday about needing to connect the device once every 24 hours turns out to be false though…