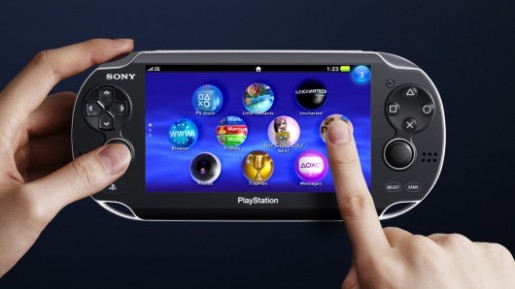 Sony Computer Entertainment Europe Senior Manager, Shahid Kamal Ahmad, has teased on his twitter account that the PS Vita will be receiving a huge game.
Here's what he tweeted:
Oh and there is an AMAZING big title coming to Vita. I can't tell you anything about it, except that you are gonna be hooked for hours.
If there is one thing that the PS Vita console currently lacks, it's a huge game that will sell the system to casual gamers. Last year's Call of Duty: Black Ops Declassified was supposed to be a system seller but the game failed to live up to expectations.
Hopefully we'll know about this mystery PS Vita game at E3 2013. It could be a game from a well known franchise such as an exclusive Grand Theft Auto or Final Fantasy game. His clue suggests it's a game that can be enjoyed for hours so it must be a long game.