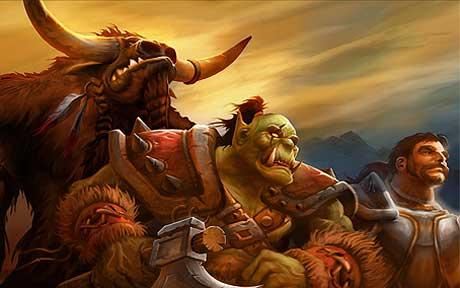 As of March 31st, Activision-Blizzard's World of Warcraft is down by 1.3 million subscriptions over the past three months according to their quarterly financials call.
While it seems like a rather huge number, CEO Bobby Kotick is not worried since 'World of Warcraft [still] remains one of the most successful [MMO] franchises in the history of entertainment'. The drop of subscriptions mainly happened in the East, though there are declines in the west as well.
It seems that appearance of the Pandas in World of Warcraft was not well received by fans. Starting off strong with 12 million subscribers back in 2012, it's sad to see that the biggest MMO this generation is down to only 8.3 million, which is still pretty good compared to other MMOs like Star Wars: The Old Republic, Rift, and Lord of the Rings Online.