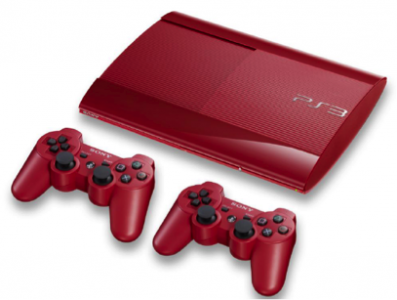 Sony has announced it will be releasing red and blue PS3 consoles for New Zealand.
These are the same models that were revealed and released in Japan earlier this year. They are also the same PS3 consoles that are to be released in Europe from February 15th.
The PS3 in Azurite Blue and Garnet Red will be available in New Zealand from 21st February, 2013.
There's no word yet if Sony will be releasing the Azurite Blue and Garnet Red PS3 consoles in North America. If people living in the USA are worried, they could always ask for a specialist to paint their black consoles…
Check them out below: