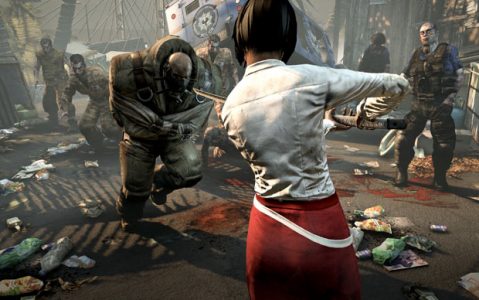 Deep Silver has announced that Dead Island has sold over 5 million copies worldwide.
This is counting both retails and digital copies of the game. The 5 million sales mark was reached earlier this year. Dead Island was released way back in September 2011.
If you've played the original game, you'll be happy to know that the sequel Dead Island: Riptide is on its way very soon. That game will be released in April 23rd in North America and April 26th in Europe.