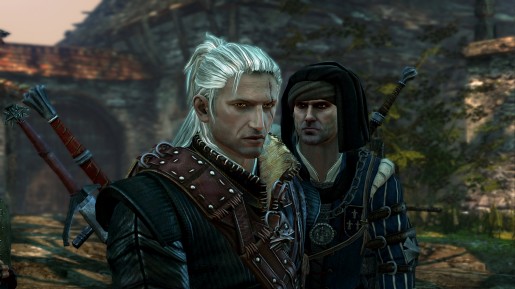 In celebration of the The Witcher 3's announcement today, CD Projekt has dropped the price of the two Witcher games on the PC and permanently reduced the price for the Xbox 360 version.
If you still have not played any of the Witcher games on PC, now is the time to get it as both GOG.com and Steam have dropped the price at 50% off. You can get the first Witcher: Director's Cut for $5 while the second game will retail at $10. Those who have Xbox 360 and wish to get the second game before the third comes out next year, The Witcher 2: Enhanced Edition received a permanent price drop, now retailing at $29.99.
Now is your best chance to play the first two games and catch up before the third one comes out next year.