Castlevania Lords of Shadows 2 coming to Windows PC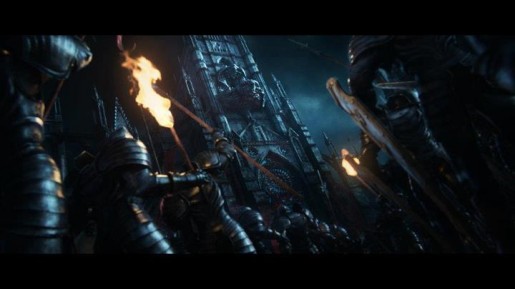 In addition to the saddening news of the big delay for Mirror of Fate, Konami has a good news to tell for PC gamers.
Announced today at Gamescom, Konami will be releasing Castlevania: Lords of Shadows 2 on the Windows PC as well sometime next year. Yes, those PC gamers who missed out on the first title can finally dig into this great series with the second game.
"We are delighted that Castlevania: Lords of Shadow 2's rich blend of first-class fighting, deep exploration and rich storytelling are set to enthrall PC users, too."
Castlevania Lords of Shadows 2 is scheduled for release this coming 2013.