Assassin's Creed III – Official AnvilNext Trailer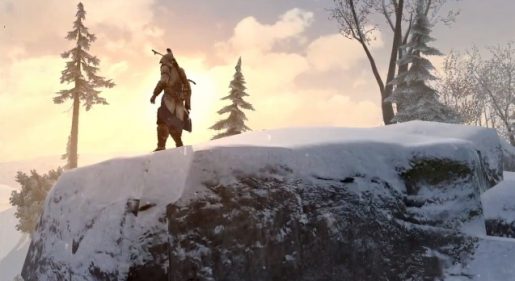 Ubisoft has released a new trailer for Assassin's Creed III looking at the game's new game engine called "AnvilNext".
Here's what Ubisoft had to say about the game engine in the press release:
"At the heart of Assassin's Creed III, lies a radically redesigned game engine called AnvilNext.
This proprietary technology renders seamless worlds of nearly infinite possibilities. Transporting you deep inside America before it was America.
From vivid natural landscapes, to accurate portrayal of life during the American Revolution, you'll experience the tumultuous reality of the
birth of a new nation.
Innovative artificial intelligence will enable you to meet and interact with the diverse characters that made up the early colonies. Due to advancements in the AnvilNext game engine, you'll encounter up to 2000 non-playable characters in a single sequence."
Check out the trailer below: