THQ Says WWE '13 Has Similar Controls To WWE '12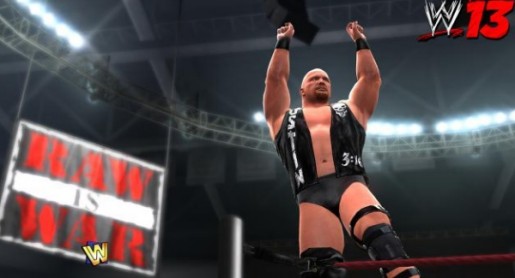 WWEGames Creative Director Cory Ledesma mentioned on his official twitter account that WWE '13 will have similar controls to WWE '12.
Cory Ledesma said "similar to last year" when asked about WWE '13′s control scheme by a fan on twitter.
This means most of the moves will be initiated like last year using the face button unlike in the SvR games where grapples were made using the analog sticks.
WWE '13 is due out from October 30th for the PS3, Xbox 360 and Wii.