DOOM 3 BFG Edition "The Lost Mission" Trailer Released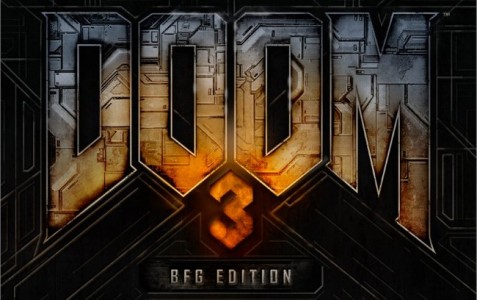 A brand new trailer for DOOM 3 BFG Edition has just been released from QuakeCon 2012.
The DOOM 3 BFG Edition is an ultimate collection is a bundle of DOOM, DOOM II, DOME 3, DOOM 3: Resurrection of Evil and the brand new eight level long DLC, The Lost Mission. All the DOOM 3 content has been re-mastered in 3D for Xbox 360, PlayStation 3, and PC.
The Lost Mission sees players suit up as the last member of the Union Aerospace Corporation's Bravo Team, after the team had found out what had happened across the planet.