Metal Gear Online Servers Shut Down Tomorrow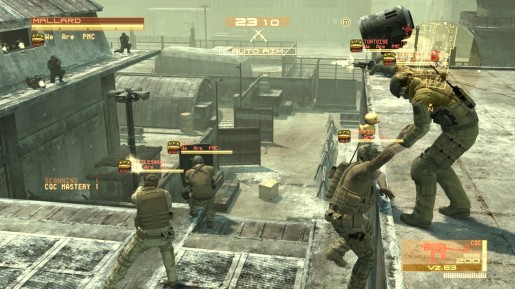 The day where Konami shuts down the Metal Gear Online servers for good is officially upon us. An official statement on Konami's website reads: "We have regretfully come to a point where players have experienced all that this iteration of Metal Gear Online is able to offer." While this is definitely a sad piece of news for fans of the online portion of Metal Gear Solid 4, you can take some comfort in the phrase "this iteration." This could mean that we will see a new Metal Gear Online somewhere down the road in a future installment.
Metal Gear Online was originally only suppose to run for 3 years but the company decided to extend the game's deadline "out of respect for our loyal fans." What do you guys think? Are you sad to see it go? Feel free to comment in the section below.