Billy Gunn Says He's In WWE '13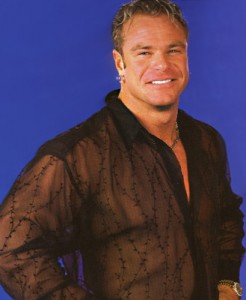 It's been speculated for a few months now that old member of DX will be in WWE '13. Billy Gunn has confirmed his roster position in the game earlier this month.
A fan asked him on twitter if he will be in WWE '13. Billy Gunn replied with a "Yes".
THQ has yet to officially announce themselves he's in the game but expect to hear more about WWE '13′s roster in August. THQ usually announces more of the roster during SummerSlam weekend.
WWE '13 is out for the PS3, Xbox 360 and Wii from October 30th.