Next week Destiny 2 will start its yearly Festival of the Lost event. Given the traditional nature of the event, it should be business as usual for veteran players, whereas newcomers or even those who didn't get to experience one previously are in for a treat.
Bad jokes aside, this years event is centered around The Haunted Forest, a three player procedurally generated event where you get more candy the further you progress. This reward can be exchanged for a mystery bag with silly items or the legendary Braytech Werewolf Auto Rifle.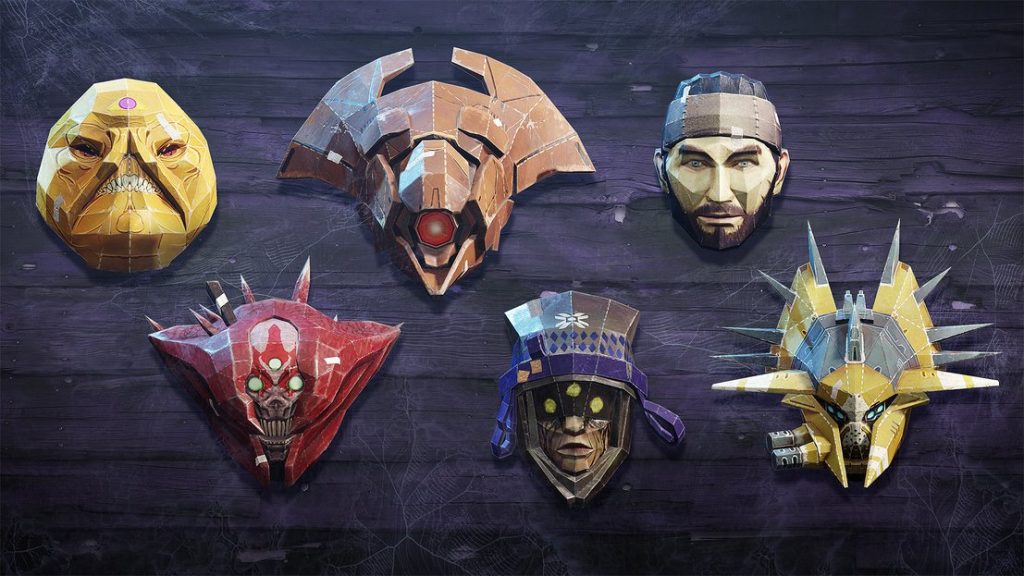 But, like previous years, the real highlight are masks, which now seem to be linked to the Masquerader Helmet. Players can further things by completing bounties for chocolate strange coins and using those to purchase mask ornaments to use with the helmet. This year we have Calus, Vex Goblin, The Drifter, Shadowkeep Hive, Eris Morn and probably the most underwhelming boss in the original game, Skolas. No word on other masks appearing but I wouldn't be shocked if a number of them returned.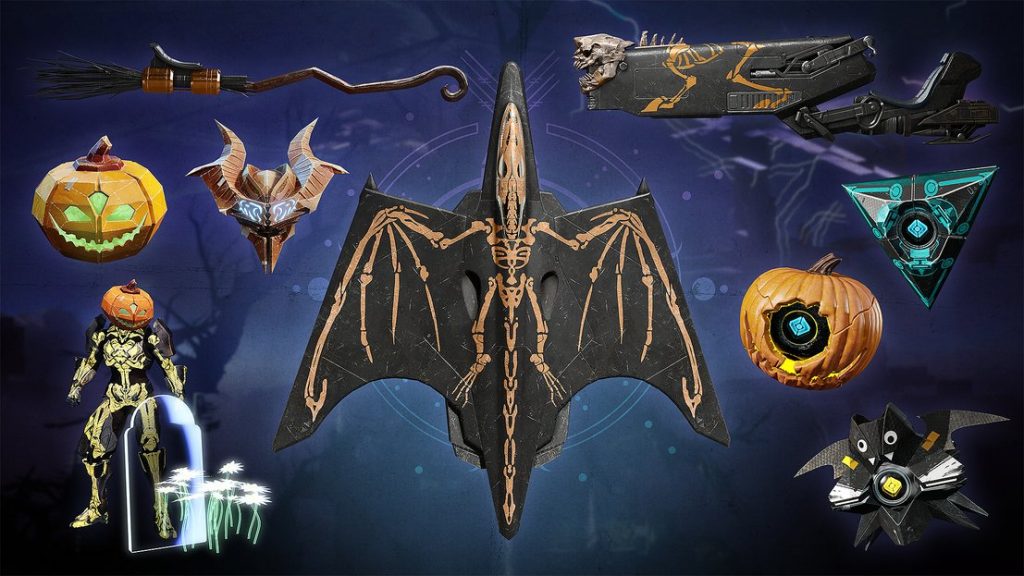 Bungie also revealed a number of exciting Eververse items. Between some crazy ghosts, spooky armor and haunting ships, the real highlight is the return of the broomstick. As veteran players might recall, it was a silly item you could find back during the 2016 Festival of the Lost and was beloved for how minimal and fun the design was. Not only is it returning, it looks to be a permanent addition to the game.