In about two weeks, the much awaited Nintendo Switch Lite will finally be released. Gamers who would like to play their games on-the-go they will enjoy the portability of the new handheld console Nintendo will be releasing on September 20. Unlike the original Nintendo Switch, the Switch Lite will not come with any dock or HDMI cable as it's strictly for handheld mode only. As mentioned in our previous article, there is a very small number of games that will not be playable on the Switch Lite such as 1-2 Switch, and Super Mario Party.
Now, if you are thinking of getting the Switch Lite on September 20, and it's your first time to own one, here are the top games we recommend to get:
Astral Chain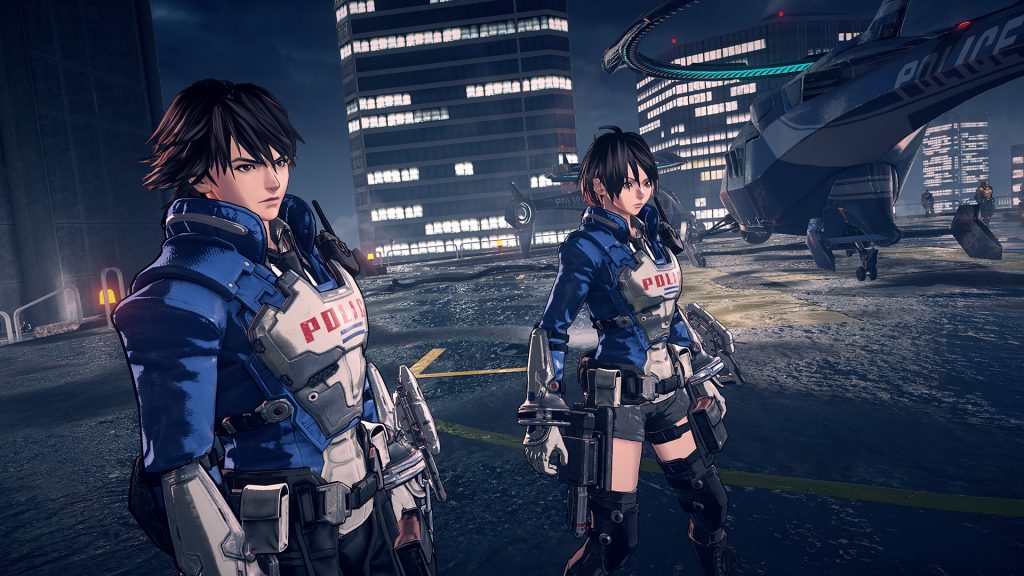 Astral Chain is one of the most highly anticipated games for the Nintendo Switch. Developed by Platinum Games, the team behind the first two Bayonetta games, Astral Chain is an action game that has a similar feel to Platinum Games' Metal Gear Rising. It's fun, and stylish to play, especially if you are fond of action games.
Check out our Astral Chain Review.
Fire Emblem: Three Houses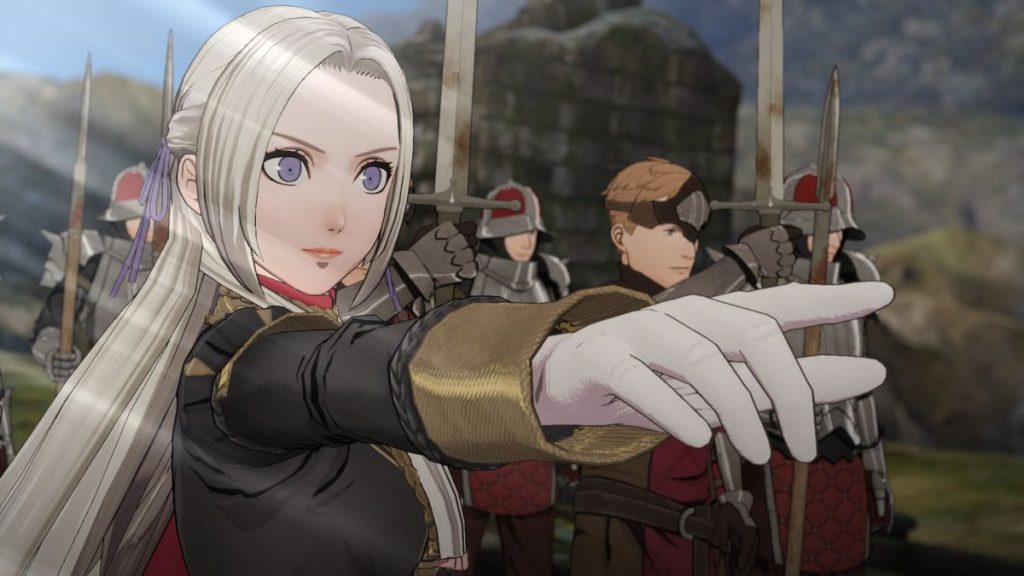 They say that when it comes to handheld consoles, RPGs are the best genre to play. Well, they are right and one of the RPGs that you need to consider playing on your brand new Switch Lite is Fire Emblem: Three Houses. Offering multiple endings, strategic-style of RPG gameplay, and a plethora of things to do to keep you busy, it would be a perfect fit to play it on the Switch Lite as you can play it anywhere and anytime you want.
Check out our Fire Emblem: Three Houses Review
Ni no Kuni: Wrath of the White Witch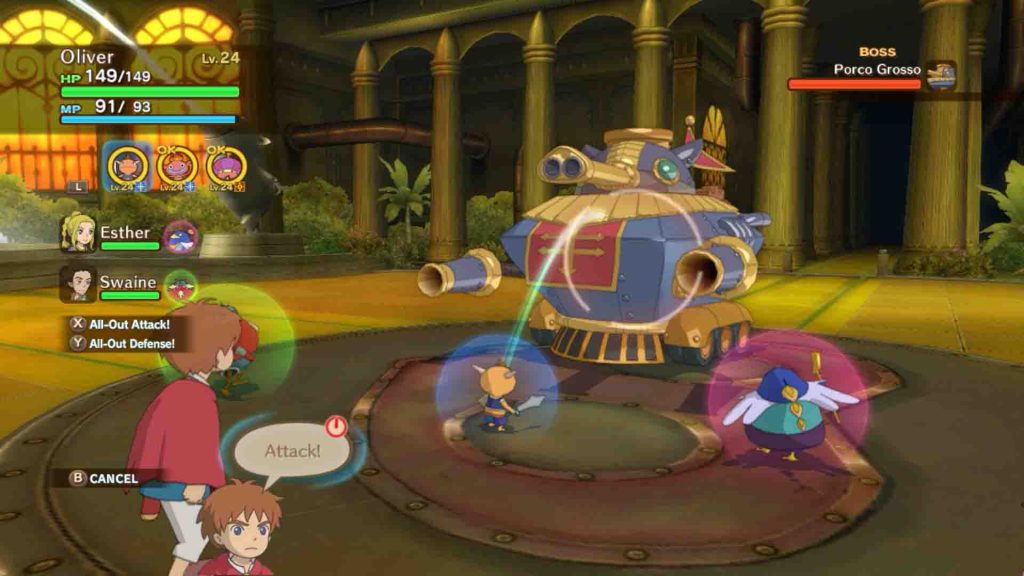 If you have missed the first Ni no Kuni's release on the PlayStation 3 several years ago, you now have the opportunity to play it on-the-go when it releases on the same day the Switch Lite does. Yes, it's another JRPG developed by Level-5 and back then, it was one of the best JRPGs ever released. It has the classic turn-based battle system, incorporating a Pokemon-style like gameplay where you can catch adorable monsters to fight with you.
Check out our Ni no Kuni: Wrath of the White Witch (PS3) Review
Dragon Quest XI S: Echoes of an Elusive Age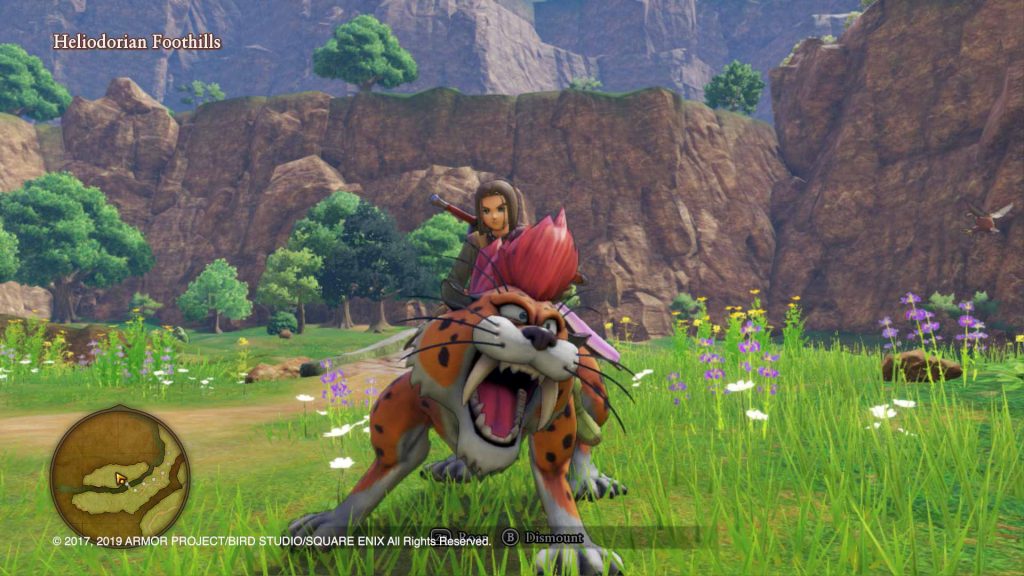 Another, yet best JRPG to play on the Nintendo Switch is Square Enix's Switch port of Dragon Quest XI: Echoes of an Elusive Age. Switch owners who didn't have a chance to play it when it came out for PlayStation 4, now is the time to do it as not only it has extra content like new scenarios for each of the characters in the game – it also has the opportunity to play it on 2D mode. Now, that's awesome right? Unfortunately, it comes out a week after the Switch Lite releases but still, get it especially if you are a JRPG fan.
Check out our Dragon Quest XI: Echoes of an Elusive Age (PS4) Review
Marvel Ultimate Alliance 3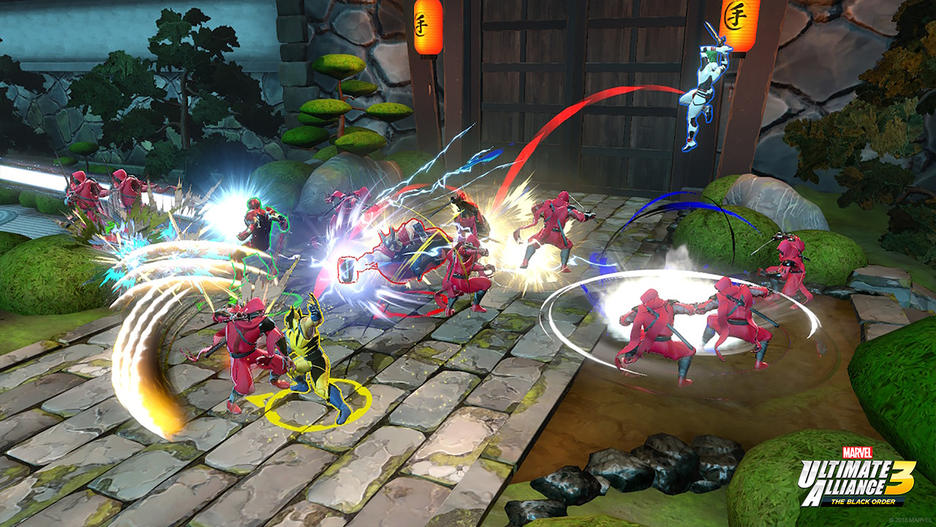 The first two Marvel Ultimate Alliance games that Activision released before were instant-hits they featurecfun co-op play while playing as your favorite Marvel characters like Wolverine and Spider-Man. Now, with the third game in the series being exclusive to Switch, those who are fond of the first two Marvel Utlimate Alliance games should consider getting the third one. It has the same kind of gameplay but has new added stuff to it that makes customizing each of the characters more powerful and competent in battle.
Resident Evil 0, 1 and 4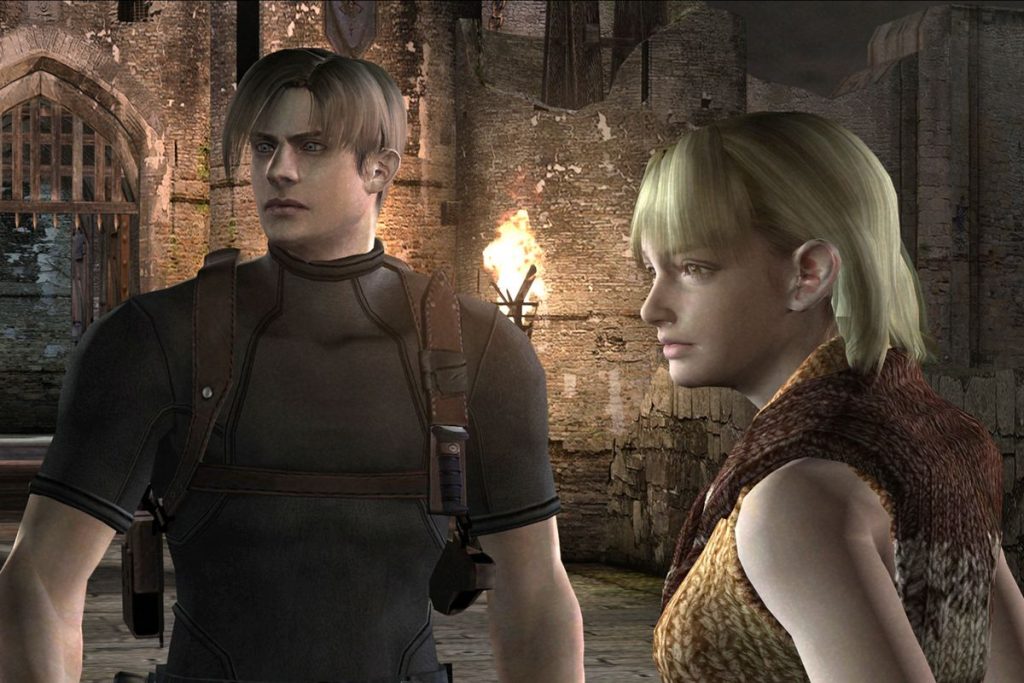 Before the Switch came along and was released back in 2017, I've always wanted that some day, Capcom will release the Resident Evil games on a portable handheld. Now, it seems that my inner desire has been heard as the first three Resident Evil games; 0, 1, and is finally on the Switch and a better way to play these top horror titles is through the Switch Lite.
DC Universe Online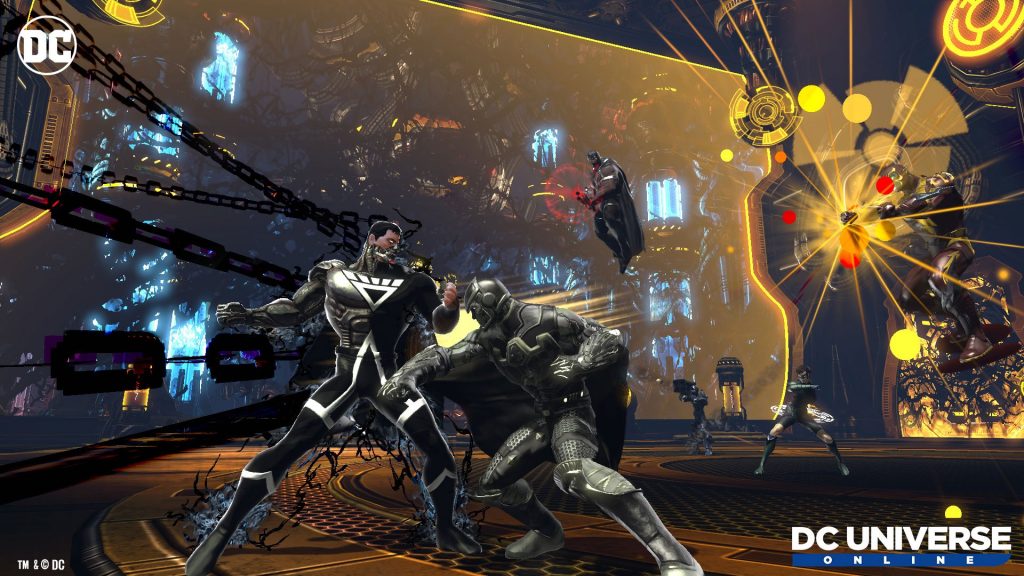 When it comes to MMOs, there are really very few that are good on the Switch and one of them is DC Universe Online. Released back on PS3 and PC several years ago, DC fans can now play the highly-acclaimed MMO on the Switch. No, it doesn't play weird when played on handheld. It actually plays great.
Pokemon Let's Go, Eevee! and Pikachu!
The remake of the first Pokemon game on Gameboy is now on Switch! Veteran gamers who want to relieve the classic Pokemon games with modernized visuals and new type of gameplay, now is the time to do it with Pokemon Let's Go, Pikachu and Let's Go, Eevee!
Super Mario Odyssey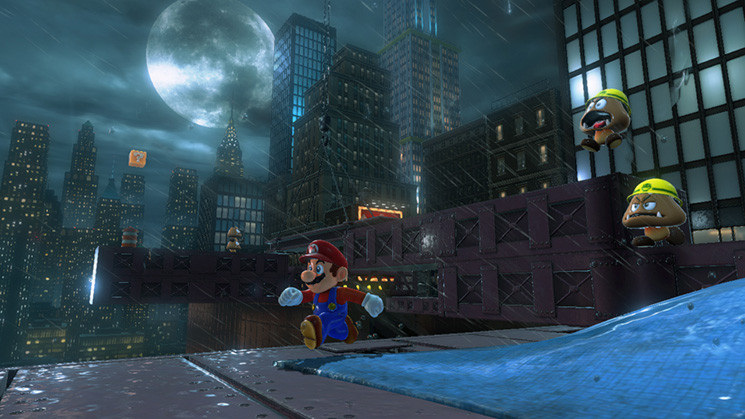 During the early years of the Nintendo Switch, one of the best games that system had is Super Mario Odyssey. Luckily, with the Switch Lite's portability, playing it on-the-go is the way to play it. Anywhere you are, whether in the bathroom or in the subway.
The Legend of Zelda: Breath of the Wild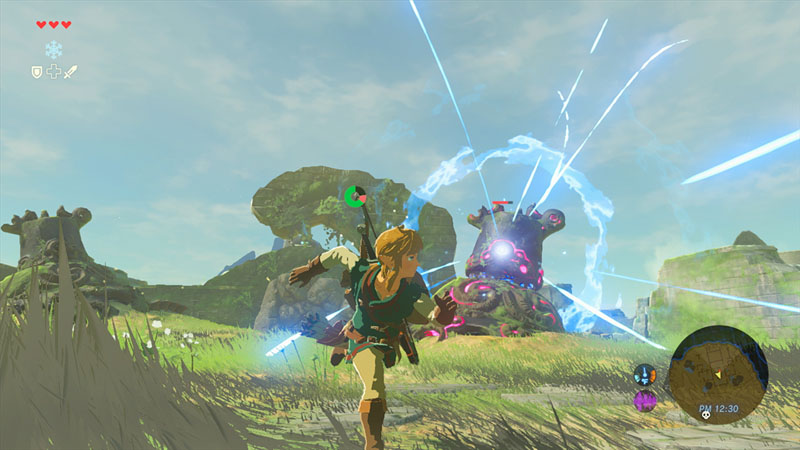 One of the best games of all-time for the Nintendo Switch is the Legend of Zelda: Breath of the Wild and yes, it's playable on the Switch Lite! While the game may look good when docked, I have always preferred playing it on-the-go. With over sixty hours of gameplay, and longer battery life on the Nintendo Switch Lite, there's no better way to play it!