Earlier today GameStop updated their Harvest Moon: Mad Dash (PS4 / Switch) page to show the games official box art and revealed a new preorder bonus. While the box art is nothing too surprising, more vigilant fans might recognize the preorder bonus, which is a squishy sheep.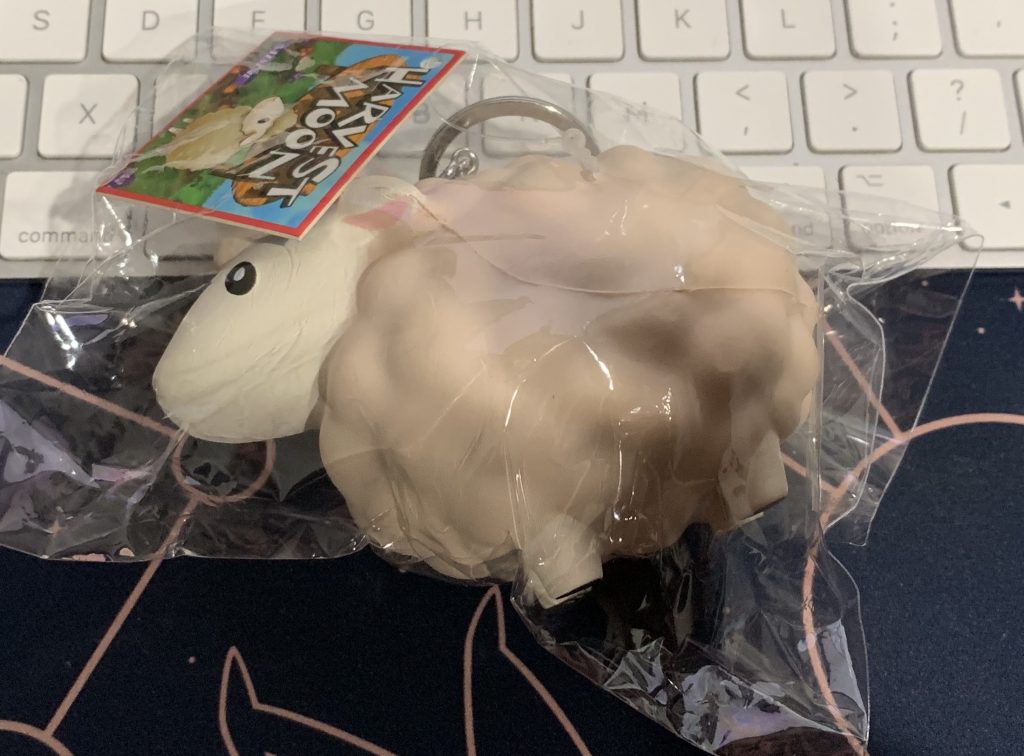 While the final version might be a little different, this was the bonus for visiting Natsume's E3 2019 booth. It was given to anyone who went to the front desk at a specific time and complete a variety of side tasks. This also isn't the first time GameStop has given away an item originally offered at the convention, we saw similar things with Valkyria Chronicles 4 and a few others.
As for Harvest Moon: Mad Dash itself, it was easily one of the most enjoyable games we played at this years E3. In addition to having offline co-op, it was the simple kind of game that was accessible enough to have a blast with a young child, with enough depth to stress even a more veteran gamer. Given the skills of my partner and my love of puzzle games, we did shockingly well at the demo and made for an experience that I could see being a solid choice when it releases on Sept. 24, 2019.