Valkyria Chronicles has always been an interesting game for a couple reasons. The gameplay requires movement like an action RPG, yet combat resembles that of a turn based RPG. In addition to that, it has a unique art style, involves tanks and other traps and requires a good understanding of classes, tactics and more to be successful.
While the E3 demo threw gamers in the deep end, it really highlighted the importance of tactics. Players are given a handful of characters of various classes and need to use all their skill, along with a tank, to be successful. It sounds like an easy task and while it isn't difficult, it requires a good amount of planning and forethought to be successful.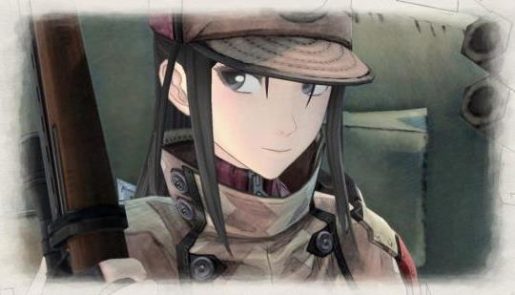 What stands out about this mission is there is really something for every class to do, forcing players to understand the importance of having the right tactic. Why fire a rocket or automatic weapon at a far away person when someone can snipe them or what is there to gain in shooting a tank with a couple bullets.
The downside to this is, if nothing else, the E3 demo isn't about showing what Valkyria Chronicles 4 special, as much as getting newcomers involved. It's an interesting tactic and one it seems to accomplish. To further this, I had the distinct pleasure of playing the Switch version and found it fan quite well. Actions were quick, characters were responsive and you could use the small arrow buttons to precisely aim your shots.
While it will be interesting to see all the improvements Valkyria Chronicles 4 has to offer, the E3 demo does a fantastic job of highlight what the series accomplished. And, with the Switch version offering it on the go, it looks to be everything the series was meant to be.