The Electronic Entertainment Expo or E3 is known for a lot of things, with one of the biggest being the free swag. As a collector or just curious bystander, it can be a lot of fun or extremely stressful. A lot of these items are never sold or sold in such small quantities that those lucky enough to find them pay a premium. Depending on the game, there are some items I've never seen sold, such as the Quill figure from Moss, and other times you find out about things after the fact.
With this in mind, these were the five best items that were obtainable at E3 2019:
Number 5: Sega T-Shirt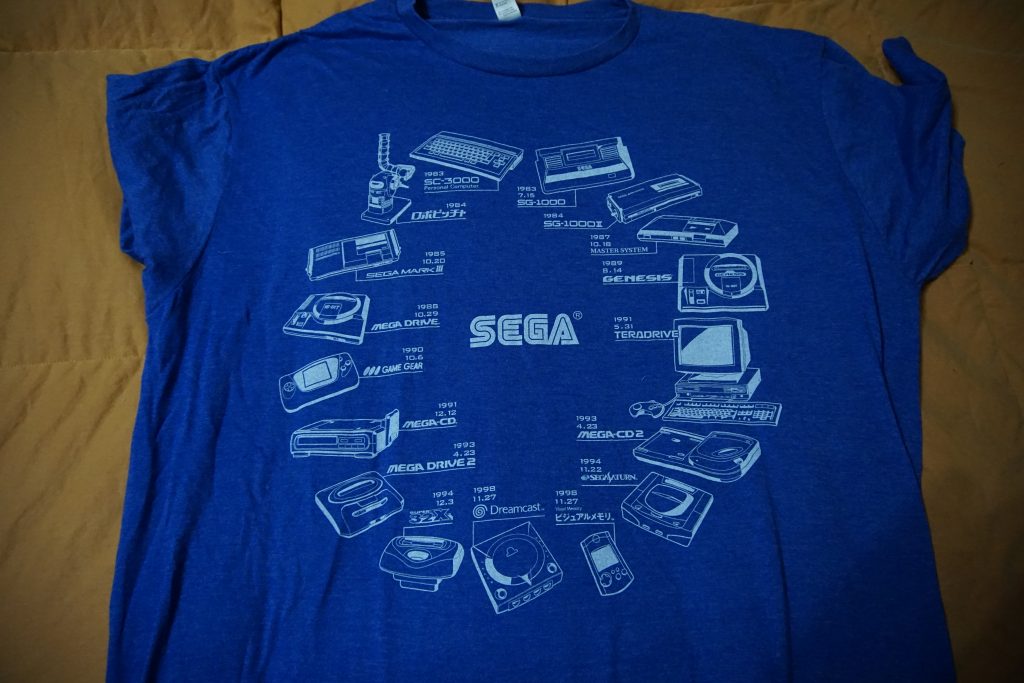 There is no denying nostalgia is currently strong, so it makes sense Sega would push something that celebrates their history. The t-shirt features the major consoles, excluding things like the Nomad, complete with a picture of the device and a lot of good memories. While most gamers are familiar with Genesis, Dreamcast, Saturn and maybe Game Gear or 32X, it was a really cool item that showcases a lot of history and fun.
Number 4: The Outer Worlds Plush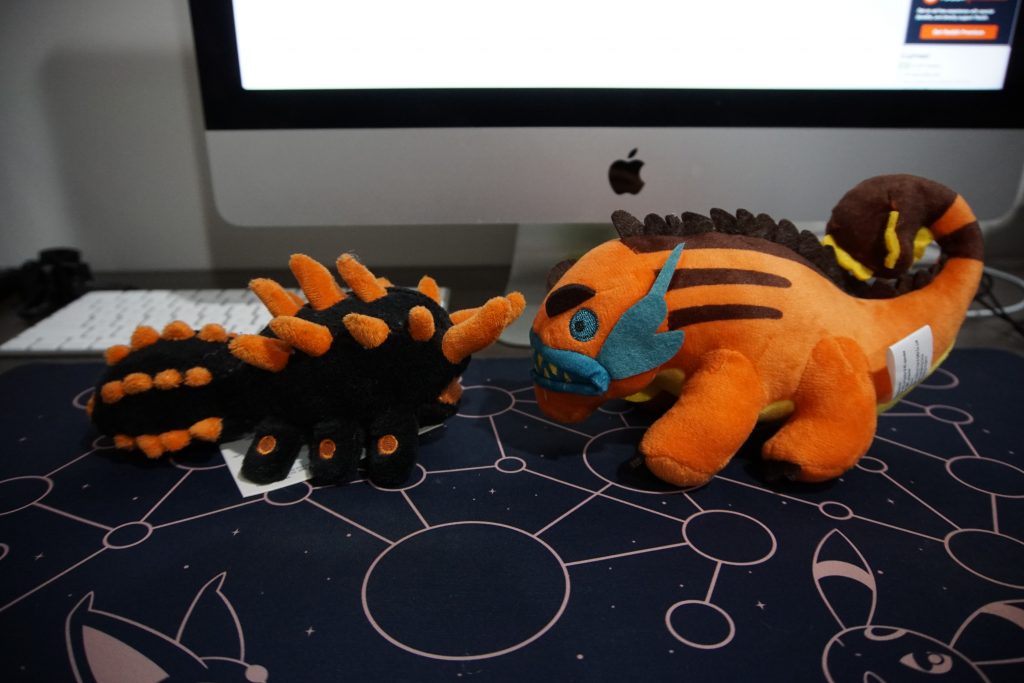 There is a lot of similarities between the old Lost Planet 2 and The Outer Worlds plush toys. They're both cute versions of fairly ugly creatures, feature orange, have spiky tails and make for an interesting promotional item.
What makes it stand out, besides some questionable coloring, is how unique the item is. Most swag is a pin, t-shirt, sometimes a lanyard, where as this is the type of thing you display and just makes your office or gaming area look more fun.
Number 3: The Legend of Zelda: Link's Awakening Keychain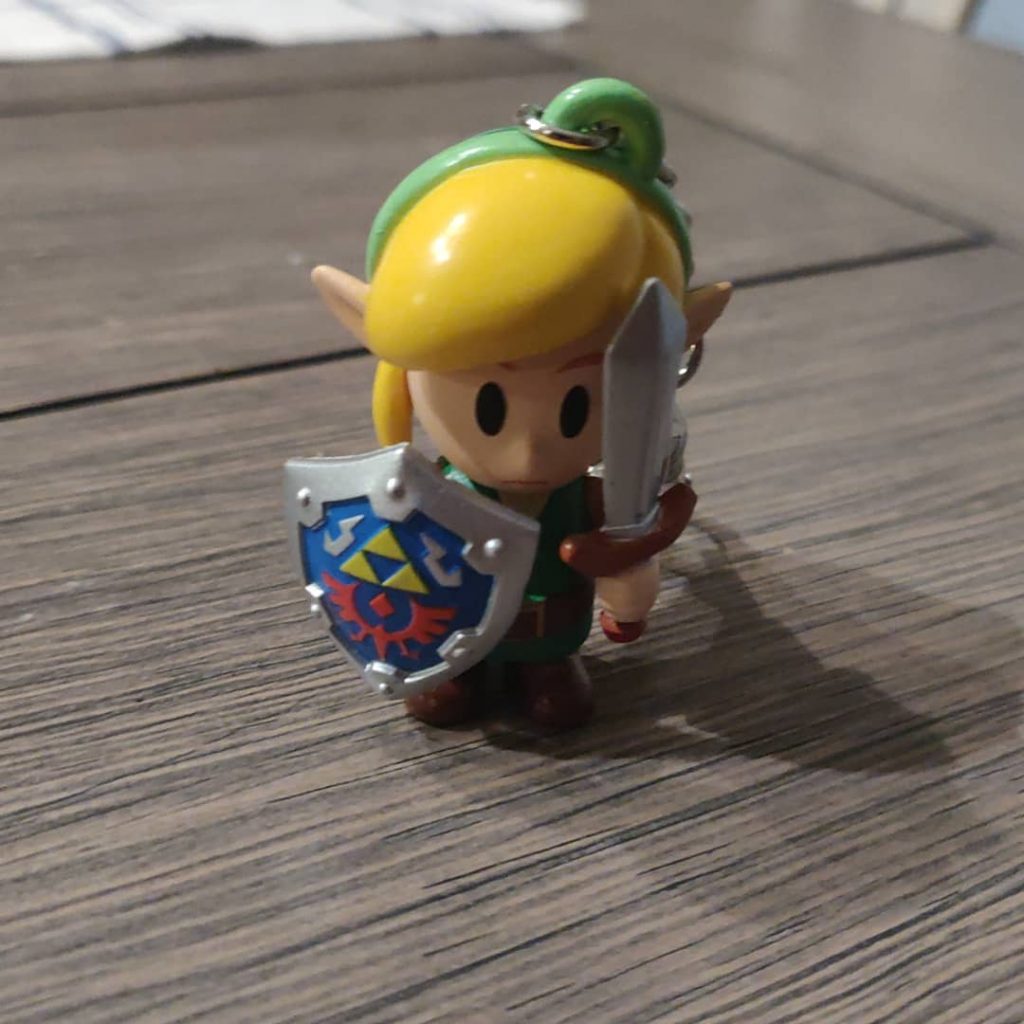 If you're remotely interested in the promotional side of E3, you no doubt know Nintendo usually does something for their major games. This year was no different. While Pokemon Sword and Shield had a lovely pin set and Luigi's Mansion gave a rather bland flashlight, The Legend of Zelda: Link's Awakening had an adorable keychain.
With eBay sales hovering around $50 for the item, the small figure is almost too cute to use. Adopting the art style of the latest game, it's easy to see what it was probably the most popular item on the floor.
Number 2: Dying Light 2 Figure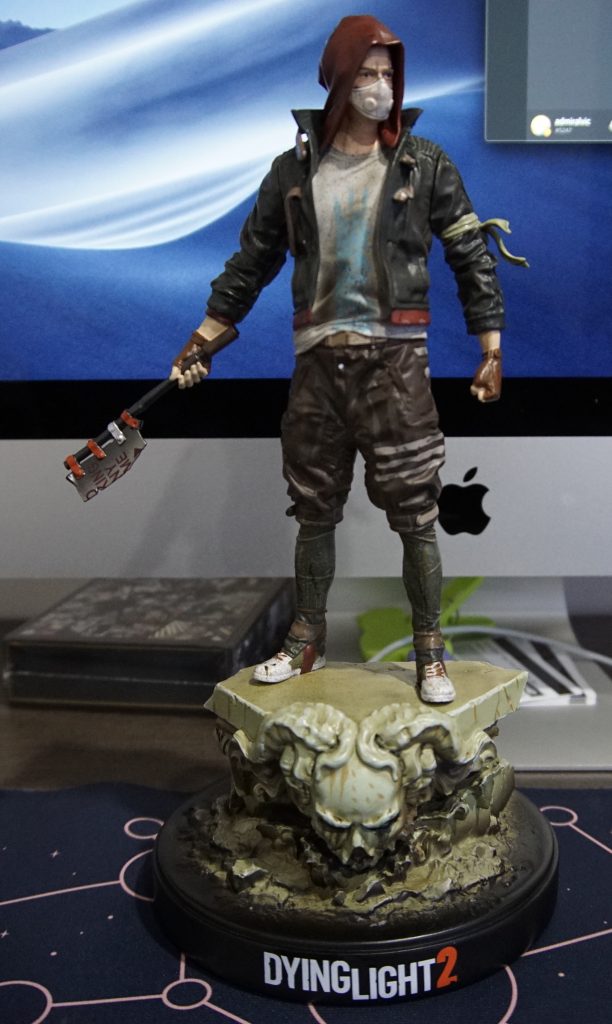 This year roughly 66,000 people attended the event, though only 2.3 percent or so were lucky enough to snag this Dying Light 2 figure. With a total of 1,500 out there, it makes for one of the most interesting pieces offered at the convention. From the box to the figure itself, a lot of time and effort went into it and it shows. It makes for a fantastic item, one that would typically win, had it been most other years.

Number 1: Cyberpunk 2077 Jacket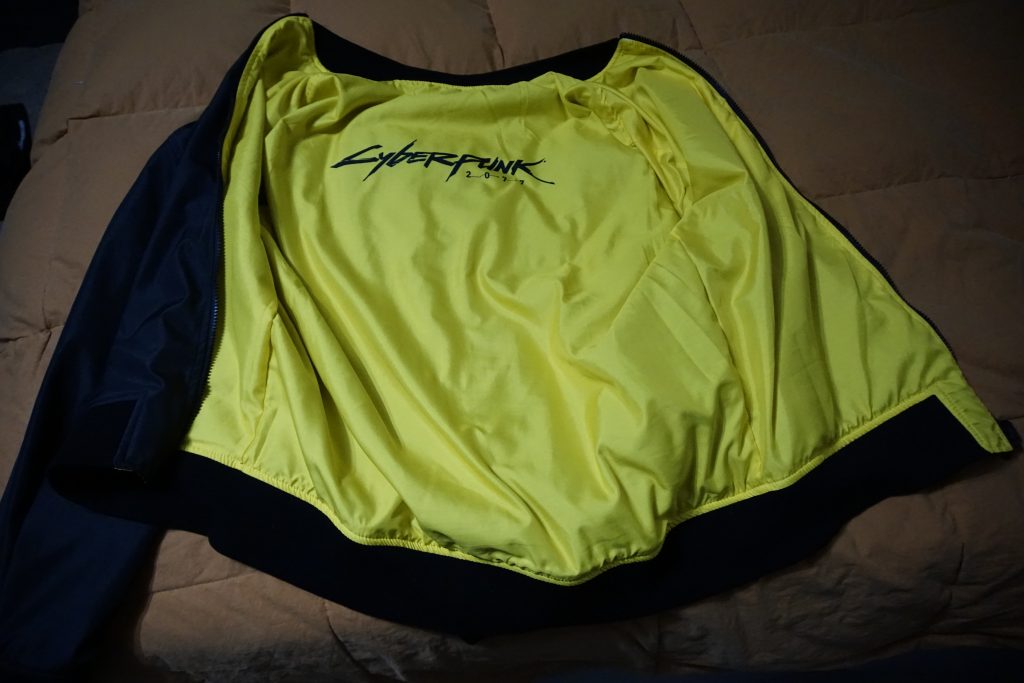 The funny thing about Cyberpunk 2077 is how it managed to have what is arguably the best and worst swag items at this years E3. Anyone who attended the event on the show floor got a yellow visor that said Cyberpunk 2077. Given the booth had a two to three hour wait, it's understandable some people would be disappointed, even if the whole point was to check out this lovely game.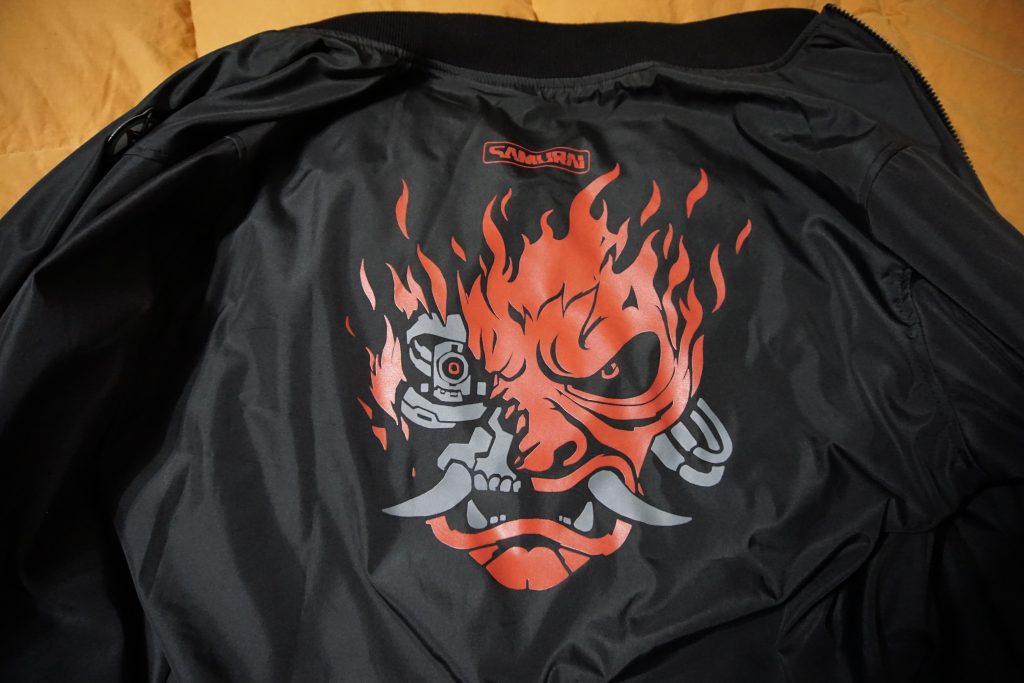 Naturally, getting the jacket was a little harder. First off, you had to get invited to check it out and only select people were given a ticket to get a jacket. I don't know what the actual criteria was, though odds are they scheduled however many people and they got one, where as additional people were allowed to check it out, but not get the item.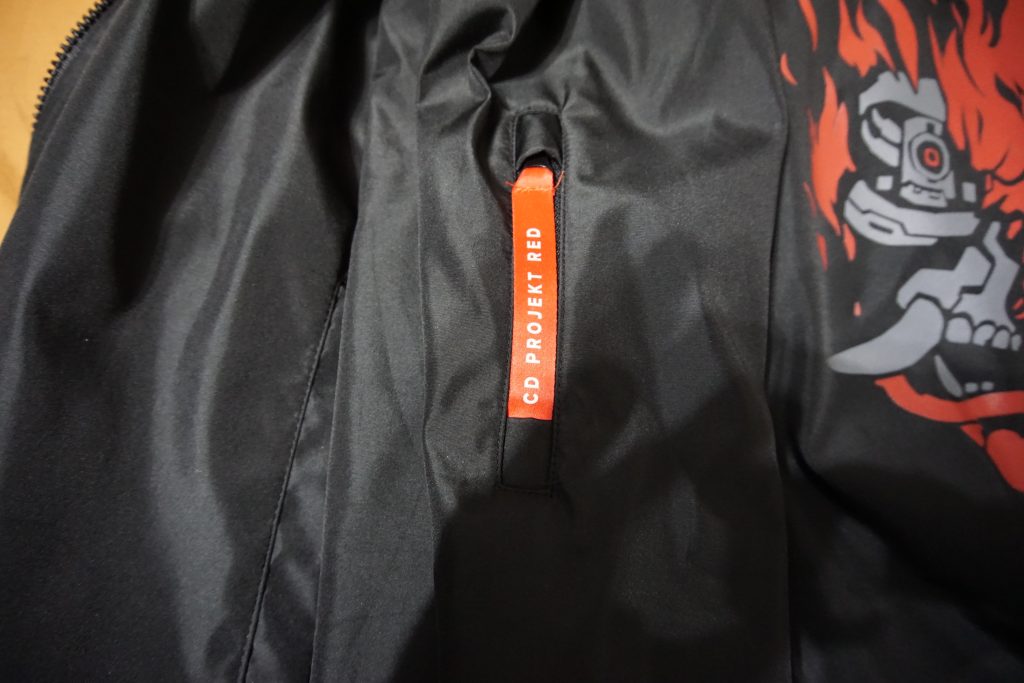 For those curious about the jacket itself, it isn't particularly warm but makes for a decent windbreaker. The quality is certainly there, with a lot of effort put on the finer points. I do worry the back image might fade over time, something that is less likely with the patches, or the lining. For those looking to make a bolder statement, it is completely reversible and just makes for a fabulous way to showcase your game.