When it comes to technology, there are a lot of terms thrown around and concepts misrepresented over overstated. I see this a lot in both television and sound, especially in regards to headsets. There are only so many times you can explain what QLED does or the benefits of 7.1 sound before you realize it's all technical mumbo jumbo that doesn't mean anything if you can't see the benefit.
This was a thought going into both my Audeze Mobius and Surge 3D headphone reviews. In the case of Mobius, $399 is more than the average person would spend on normal headphones and even exceeds the cost of popular or well-known ones like Sony's WH-1000X M3. On the opposite end is Surge 3D, a simple headset that wants to offer that immersive experience at half the cost. What ultimately makes the difference is the fact Mobius utilizes Waves Nx Technology.
Under perfect conditions, Surge 3D actually did a solid job delivering the immersive experience. It required a Bluetooth connection to my computer and using a specific demo they sent with the headphones but it could deliver an adequate version of 3D surround. So, this brings up the question of why would you pay more than double for something like Waves Nx?

Both headphones go about delivering 3D different ways. Surge 3D plays it based off the screens perspective, so sounds change based off your position in-game or however the file itself was designed to be played. As for Waves, it tracks your position and delivers sound relative to how it would sound based off where you're actually looking based off what is going on screen or via the game.
For certain things this doesn't have a lot of practical application. I tested it with a court room television show and it genuinely sounded like it would if the judge was in the room. Turning my head towards the television gave one side a louder sound, with the other significantly quieter and it varied based off the actual angle. Where this makes the most difference is more competitive games, such as shooters, and the ever expanding VR.
Both applications are also relatively straightforward. The more immersed you are in an experience, the better you are able to focus. Not to mention, it gives you the benefit of trying to hear specific spots, without sacrificing your shot. As for VR, the whole point is immersion even if it looks like you're in a dilapidated house or flying a spaceship, it's the sound that makes that experience come to life.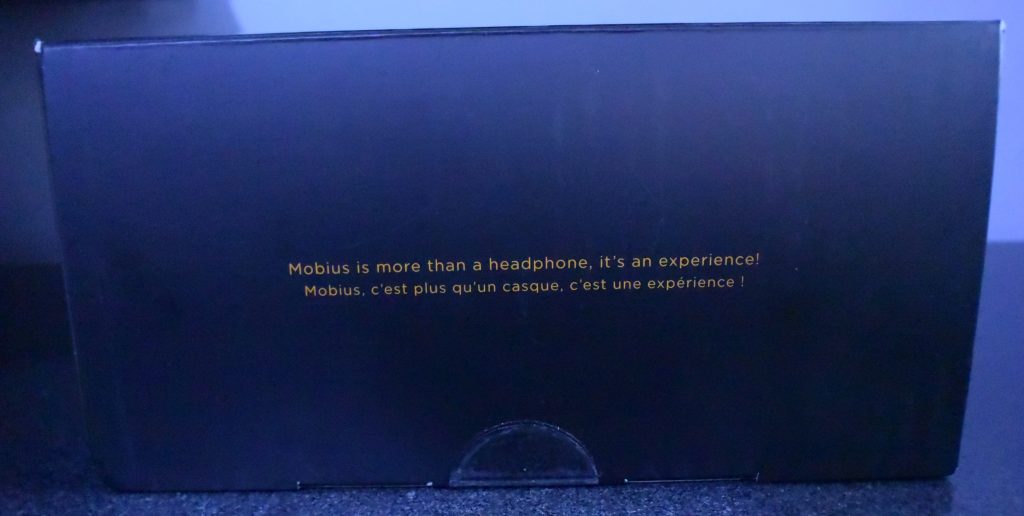 Though, back when I wrote my review, I was playing things like Death end re;Quest and noticed a significant difference. Enough to get me to stop using my sound system for the duration of the review, something no other headphones have managed to accomplish, in addition to giving me an upper hand in a number of games.
While Waves Nx Technology continues to expand, to the point where you can get computers that give the functionality to any headphones and plans to make it a standard across the board, it should be something you consider on your next purchase. And, with E3 fast approaching, it should be the first thing you look for in your new headphones. Especially with HyperX's Cloud Orbit and Cloud Orbit S set to deliver a similar experience at a more affordable $299 and $329, 1More's Spearhead VRX doing it for $199 and likely many more things in the future.