2018 was indeed a great year but as we now start a new year, there are many games to look forward to especially for the first three months of the year. With many top games releasing in early 2019 to start off the new year, it won't be  a really long wait before the most anticipated game of 2019 gets in our hands.
Really, there are a lot of games coming out and listing them all will be tough. Instead, we narrowed it down to five that we think are the most anticipated games of 2019.
1. Kingdom Hearts 3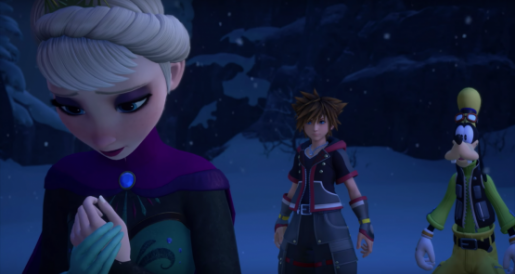 Since it debuted many years ago at E3, all eyes have been on Kingdom Hearts 3. From couple of times it has been delayed, people are dismayed but when the game finally got a confirmed release date of late January, many are excited. With Kingdom Hearts 3 being the latest game in the main series, a lot of fans are looking forward to see how Sora and other characters are doing following the events of Dream Drop Distance.
Kingdom Hearts 3 will be released on January 29, 2019 for Xbox One and PlayStation 4.
2. Resident Evil 2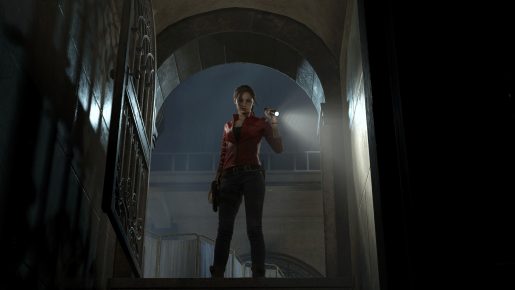 If there is one Resident Evil game that many wanted to get remade for current generation of consoles, that would be Resident Evil 2. Ever since it was teased until it was finally announced, all eyes are on the release of Resident Evil 2. With its upgraded graphics, a third person perspective, and a new take to the series, Resident Evil 2 is the game many survival-horror fans have been looking forward to. Some say it's not just a remake but a completely new game, but we're definitely excited.
Resident Evil 2 will be released on January 25, 2019 for PS4, Xbox One, and PC.
3. Devil May Cry 5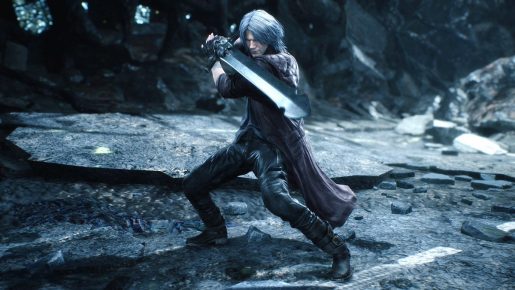 It's been actually awhile since Capcom have released a Devil May Cry game. In fact, it was Ninja Theory's Devil May Cry that many thought Capcom was really doing a complete reboot of the series as ever since Devil May Cry 4 was released, Capcom has been silent for a sequel until recently. With Dante's and Nero's journey finally tackled in Devil May Cry 5, many are excited to see just what Dante and Nero have been doing following the events of Devil May Cry 4.
Devil May Cry 5 will be released on March 8, 2019 for PS4, PC, and Xbox One.
4. Tom Clancy's The Division 2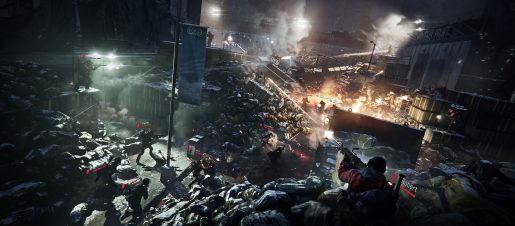 Ubisoft's The Division is a complete blockbuster hit for Ubisoft and it's about right that a sequel is due out early this year. Looking to improve the game further than its predecessor, The Division 2 has everything fans have been looking for as Ubisoft promises improved launch content, improved endgame content, and more.
The Division 2 will be released on March 22, 2019 for PC, PS4, and Xbox One.
5. Rage 2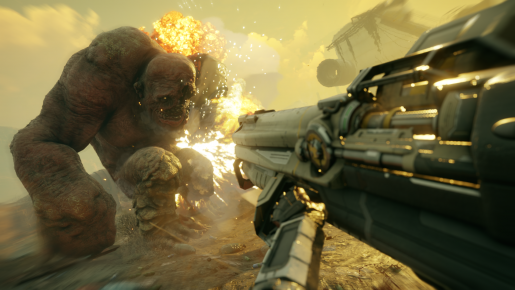 When Rage first debuted last-generation, many were actually pleased with the game and was hoping for a follow-up title. Well, the sequel to Rage is coming this May and Bethesda promises fans will experience a wild ride.
Rage 2 will be released on May 14, 2019 for PS4, Xbox One, and PC.