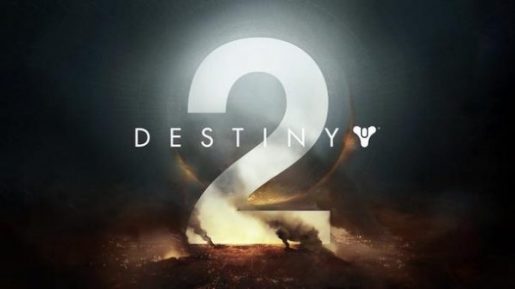 Destiny 2 was released last week and it had the biggest opening for any video game in 2017 in the UK.
58 percent of the retail sales of the game in the UK were for the PS4 version. The remaining 42 percent was for the Xbox One.
However, Game Industry notes that launch sales are much lower than that of the original Destiny. Sales are 58 percent lower than in 2014.
Some of the numbers could be because more people buy games digitally. However, digital games are more expensive than at retail in the UK, so it shouldn't be a huge effect.
In other sales news, PS4 exclusive Knack 2 debuted at number 12 on the chart. Knack 2 wasn't expected to do huge numbers considering the first game was met with mixed reactions during the PS4's launch.