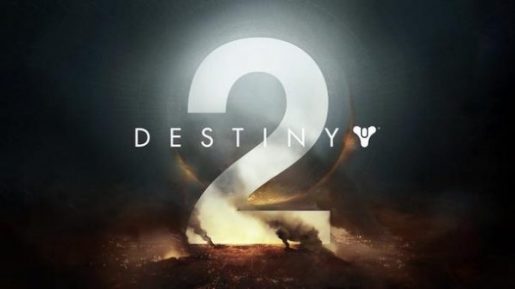 If you have a PS4 Pro, you might have had some issues playing Destiny 2. Well both Sony and Bungie are currently looking iinto the problem.
Ask PlayStation Twitter posted the following: "We're aware that some Destiny 2 users have seen crash issues on PS4 Pro. We and Bungie are working to resolve, thanks for your patience."
I've been playing the game on a normal PS4 for several hours and things are fine. It seems as if the problem is more persistent for PS4 Pro owners only.
It's more than likely Bungie will release an update patch to rectify the problem very soon. Stay tuned for all of the details as they come our way.