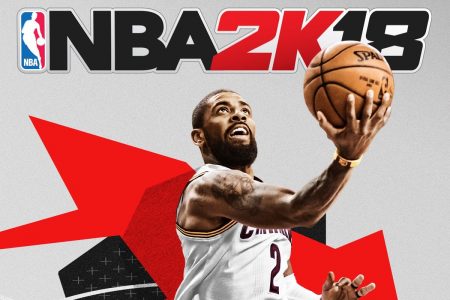 More older classic teams are to be added into NBA 2K18. This includes past teams that were good in a particular year/era. 2K Sports also released a new trailer for the game for you to see as well.
First of all, you can play as the '96-'97 Miami Heat and '98-'99 New York Knicks. The Miami Heat during that time featured Tim Hardaway and Alonzo Mourning. As for the Knicks, they had Patrick Ewing who was the main man in the '90s.
The other two teams added are the '05-'06 and '12-'13 Memphis Grizzlies. The 2005/2006 team had Shane Battier, Mike Miller and Pau Gasol. The 2012/2013 had Mark Gasol and Zach Randolph.
NBA 2K18 is expected to have the most teams ever assembled in franchise history. If you are interested to see how the game looks, you can view the latest trailer for it below.