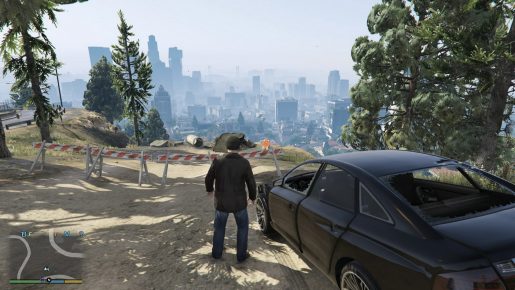 Update: PC Gamer talked to the actor's agent. The agent confirms that the listing is fake and that the actor has not been involved with any Rockstar projects.
It appears Rockstar is currently developing Grand Theft Auto 6 as some new evidence has emerged of motion capture work being done to the game already.
An actor by the name of Tim Neff posted a resume on BreakdownExpress and he has listed that he has done motion capture work for Grand Theft Auto 6 and even Red Dead Redemption 2.
This might be a clue that the next GTA video game is further in development than expected. That being said, don't get your hopes up yet as the game might be years away from coming out.
To be fair, it's already been close to 4 years since the release of Grand Theft Auto 5 on PS3 and Xbox 360 back in 2013. It's unlikely we'll hear any official news on the game as Rockstar still has to release Red Dead Redemption 2 first.