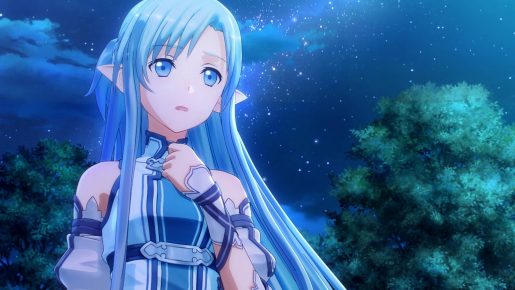 Even though Accel World VS Sword Art Online sounds like a fighting game, it's actually an action RPG. With gameplay similar to previous Sword Art Online titles, it should be an exciting adventures for fans to experience. As for newcomers, the first 10 minutes will tell you everything you need to know.
The first 10 minutes of Accel World VS Sword Art Online is a great introduction to the game. It gives you an idea of what to expect from the story, plus an introduction to the basic gameplay mechanics. While it doesn't show everything, it should give players an idea if this is something they'll enjoy or not.
For those looking for a little more information, make sure to come back later this week for our full review.