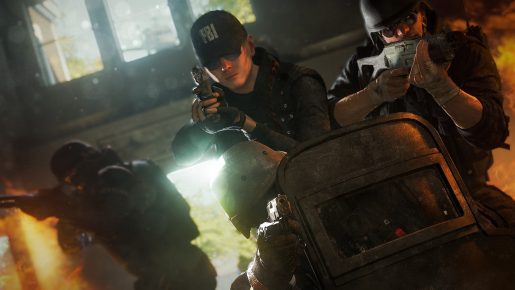 The Rainbow Six series of video games are fun, but now we might see a movie version of the franchise. It's being rumored that Ryan Reynolds is being eyed to star in it.
As reported by Deadline, Hollywood producer Akiva Goldsman is wanting to make the Rainbow Six movie with Paramount Pictures. The movie is actually going to take more inspiration from the original Rainbow Six novels as it focuses on the character of John Clark.
Ryan Reynolds is the studio's first choice to play John Clark. The movie could also find inspiration from the video games in terms of how they portray the action and set design. John Clark should not be alone if he is to take down many terrorists.
The movie could be successful if it manages to get fully off the ground. Ryan Reynolds (if he is cast) is now a household name thanks to him starring in the popular Deadpool movie.