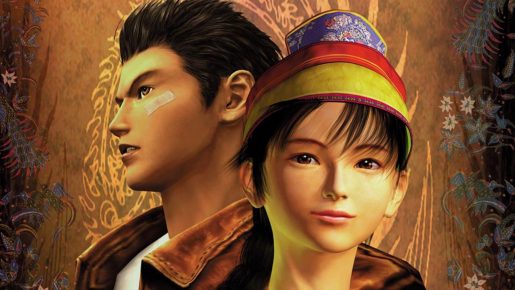 As expected, Shenmue 3 will not meet its expected release date of late 2017. The game's creator, Yu Suzuki, has announced that the game will now be released in the second half of 2018.
Yu Suzuki made an announcement to backers that Shenmue 3 will be released in 2018. The extra time is being used to make the game bigger and better looking.
He said: "By taking advantage of new technologies, we have discovered new possibilities and things we couldn't express in the previous games, and so the plan for Shenmue III has grown to be both bigger and more engaging than originally planned. We do, however, need more time to deliver this 'bigger and better' Shenmue to you"
The game was announced two years ago at E3 2015 and made over $6 million in Kickstarter funds. Hopefully the extra time allows them to make the game great.
Don't expect to see the game at this year's E3 event because the developers are using the time to work on the game. The game will be out for the PC and PS4 platforms.