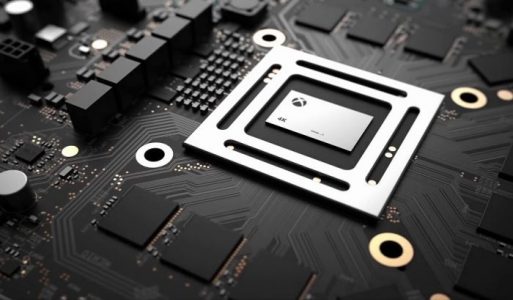 Microsoft is going to increase the memory of the Project Scorpio console meaning it will be even more powerful than initially anticipated.
Microsoft's Mike Ybarra announced on Twitter: "We'll keep tuning Scorpio to empower creators to share the best versions of their games. Unlocked extra GB of RAM for them, now 9GB of GDDR5".
9GB will be available for games while 3GB is dedicated to the rest of the system. This is an increase from the 5GB that is free for developers on the original Xbox One with 3GB also for the system itself.
The Scorpio is expected to be the most powerful console ever made and more of it will be revealed later this week at the E3 2017 event. It's rumored Forza Motorsport 7 will be one of the games announced.