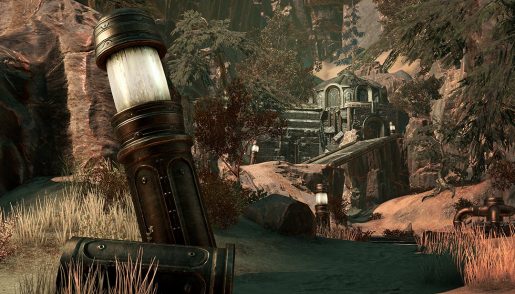 Bethesda announced at this year E3 Press Briefing that The Elder Scrolls Online: Morrowind will be getting two new downloadable contents titled: Horns of the Reach and Clockwork City.
As Bethesda reported at the beginning of the year, following the release of a "Chapter" in the second quarter of the year, they will then release a dungeon-based DLC in the 3rd quarter, which most likely is the Horns of the Reach- which will add two more dungeons to the game. In the 4th quarter, a content-based DLC will be released and will most likely be the Clockwork City.
Details on the two DLCs are scarce but we'll definitely update you as soon as we get it.