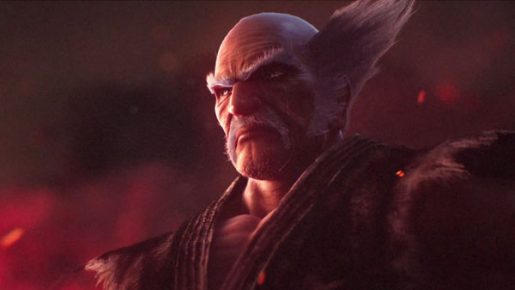 Streaming platform Twitch and Bandai Namco Entertainment have announced an exclusive partnership for the creation of the Tekken World Tour.
Not only will Twitch exclusively broadcast this Tekken competitive gaming league, the streaming platform will also help to manage Tekken 7 "league operations, circuit events, and content on a global scale". Bandai Namco commented alongside the announcement that, "the aim is to build the community and infrastructure to sustain long-term growth of the historic fighting game franchise."
So far a range of places have been confirmed for the official Tekken 7 calendar including:
• Tattakai Holland – Netherlands
• GCC Major – Qatar
• Moscow Fighting Arena – Russia
• VSFighting – UK (Birmingham)
• Dreamolition Derby – Germany (Munich)
• Celtic Throwdown – Ireland
• Street Grand Battle – France
• Milan Games Week – Italy
• Colosseum – Italy
• Barcelona Games World – Spain
• Warsaw Games Week – Poland
• Paris Games Week – France
On top of this online tournaments have been dated:
• July 3rd – July 4th – Online all Platforms
• September 11th – September 12th – Online all Platforms
All tournaments will be broadcasted exclusively on Twitch.tv/Tekken, with the game being released on PlayStation 4, Xbox One, and PC on June 2nd.