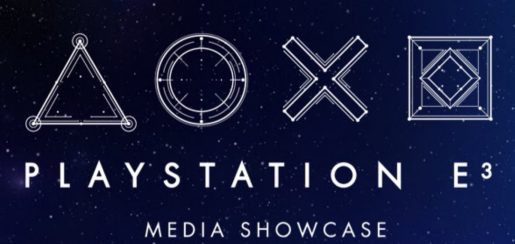 Sony has now revealed the date and time on when it will be holding its annual media presentation at E3. It's the usual time and day we should all be familiar with.
Sony's E3 presentation will be held on Monday June 12th at 6PM PT / 9PM ET. Much like many other years, if you cannot be there in person they will stream the event online via Twitch, YouTube and more.
It could be a very big E3 for Sony with lots of upcoming games in the pipeline. We could see more footage from the likes of The Last of 2 Us 2, Spider-Man PS4, God of War PS4 and a whole lot more.
The company's E3 2015 presentation remains to be the greatest one of all time. They revealed Final Fantasy 7 Remake, Shenmus 3 and resurrected The Last Guardian.