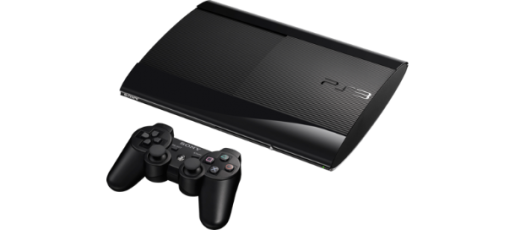 Sony seems to have ended production of the PS3 console over in its native country of Japan. This means the console had a healthy lifespan of close to 11 years.
As seen on the Japanese PlayStation website (via Gematsu), it says that shipments for the 500GB PS3 model has ended. This is the last model that was being produced over in Japan. No new consoles are being made, so this means Sony will not concentrate mainly on the PS4.
The third PlayStation console came out in November 2006, although things were not great when it launched. The console was too expensive, but things turned around when more games were available to play and the price dropped.
There has been no word if the console is ending in North America and Europe yet, but it could be ending soon. Were you satisfied with the PlayStation 3 era?