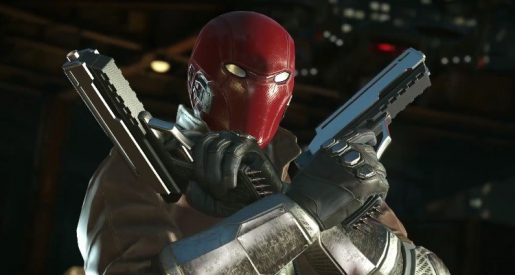 A new Injustice 2 trailer has now been released looking at the DLC character of the Red Hood. This is a badass character from the Batman comic books.
As some people will know, Red Hood is Jason Todd who was the second version of Robin. Todd was brutally killed by The Joker, but came back to life via the magical Lazarus Pit.
He no longer follows the boy scout rules of Robin as the Red Hood is more brutal when it comes to tackling crimes. Not to mention he looks cooler now too.
This new Injustice 2 trailer allows you to see what the character model looks like and some of the new moves and special attacks he has. He should be available in the game sometime later this year. Check out the cool new trailer below.