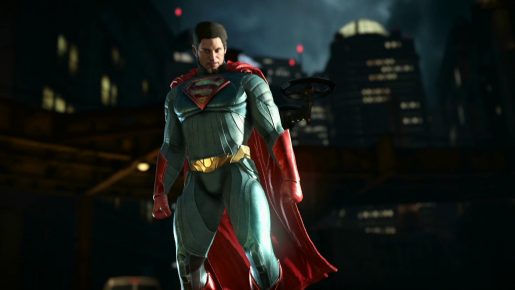 Injustice 2 is showing no signs of slowing down as the game is the best selling title in the UK territory for the second week running. People love the DC fighting game.
Injustice 2 is the sixth game to be released in 2017 to hold the number 1 spot for two weeks or more. The only new release to crack the top 10 was Ultra Street Fighter II for the Nintendo Switch. That game came in at number 10.
The other new releases include RIME and Disgaea 5 Complete. Those two games placed at number 27 and number 36 respectively. Overwatch shot up the charts to place number 2. The game may have had a boost thanks to Blizzard offering a free trial recently. New players must have loved it so much to buy it!
Next week it's unlikely Injustice will be on top. This is because Bandai Namco's Tekken 7 will be out. It's highly likely Tekken 7 will debut at number 1 next week.