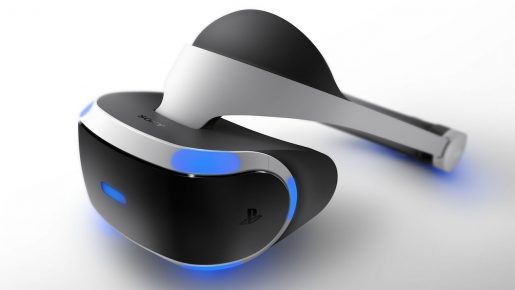 Sony has announced that the PlayStation VR headset should be back in retail stores across North America in time for the new release of Farpoint coming out later this month.
PlayStation tweeted out: "PS VR is back in stock at retailers across the US and Canada — just in time for Farpoint on May 16".
If you are unfamiliar with Farpoint, it's a new FPS style game where you shoot at a lot of bugs. A new peripheral will also be available where you can mimic the actual movements of a gun for a more immersive experience.
Sony also announced on the PlayStation Blog an updated list of PlayStation VR compatible video games. Aside tom Farpoint, the other major VR release coming on May is Star Trek: Bridge Crew. If you missed out on the PS VR last year, now is the best time to get it while it's in stock.