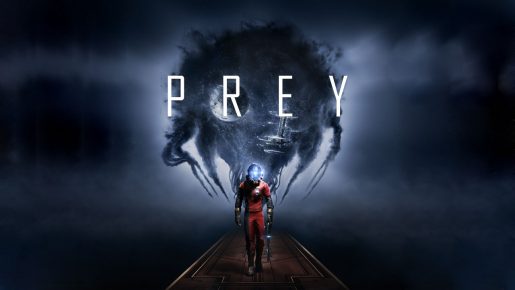 Ahead of the release of Prey this May 5th, you are now able to purchase the soundtrack of the game on multiple different outlets. The track listing for the soundtrack was also revealed in full.
The soundtrack is available to purchase via  iTunes, Amazon Music or Google Play. You can also stream the Prey soundtrack on  Spotify or Apple Music. The soundtrack can also be heard via the free demo for the game out now on PS4 and Xbox One too.
Here is the track listing: 
"The Experiment" by Mick Gordon
"Everything Is Going to Be Okay" by Mick Gordon
"Typhon Voices" by Mick Gordon
"The Phantoms" by Mick Gordon
"Into the Tunnels" by Matt Piersall
"Human Elements" by Mick Gordon
"The Truth Will Set You Free" by Mick Gordon
"No Gravity" by Mick Gordon
"Alex Theme" by Mick Gordon
"December and January" by Mick Gordon
"Neuromods" by Mick Gordon
"Stranded" by Ben Crossbones
"Semi Sacred Geometry" by Raphael Colantonio and Matt Piersall
"Mind Game" by Raphael Colantonio, Production and Electronics by Matt Piersall
The cost of the soundtrack is $9.99 while individual songs cost $0.99 each. The game itself is out on May 5th, 2017 for the PC, PS4 and Xbox One platforms.