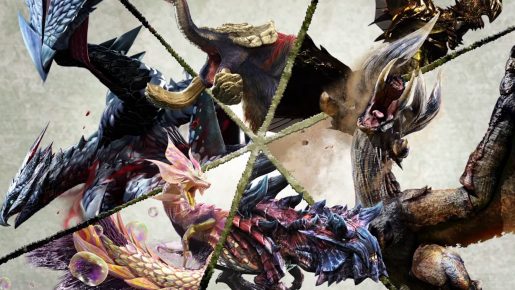 The Nintendo Switch console will be getting one of the biggest franchises of all time as it has been confirmed that Monster Hunter XX will be out for it.
Wall Street Journal's Takashi Mochizuki confirmed on Twitter: "Capcom PR confirmed Monster Hunter XX for Switch is real. More details coming on Saturday in Japan."
This will be huge for the Switch as the Monster Hunter franchise usually sells millions of copies over in Japan. The franchise is also popular worldwide too.
Something like this is great for the Switch since the Wii U console failed to entice people to buy it. As of right now, the Switch has been selling like hotcakes and this is expected to continue for the rest of the year onward.