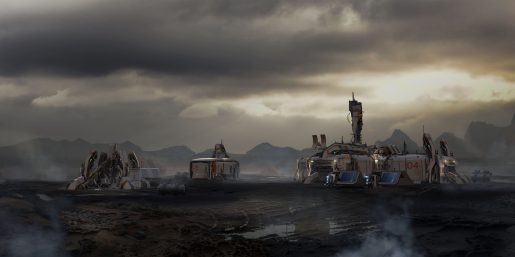 Cloud Imperium Games has just announced the Star Citizen 3.0 update schedule, which details what players can expect from the next huge patch.
Currently the game version is Star Citizen 2.6.3 with the next update to 3.0 hotly anticipated by the game's community. It seems great progress has already been made by the team including a range of outpost generation systems, a RenderTarget refactor which aims to reduce video memory usage by 50%, the Mega Map system in place for the PU, new armour types and most impressively a "Planetary Physics Grid to support orbiting and rotating planets"!
While more work is to be done, CIG has confirmed three moons will be full explorable. These moons are Yela, Cellin and Daymar. Each of Crusader moons are unique with Yela having underwater caves, Cellin is an icy moon and Daymar has a mountainous surface with a dense atmosphere.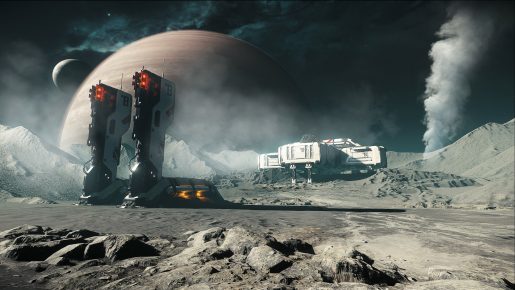 Many more features are planned to be added before the currently scheduled PTU build release on June 6th. This is an early test build released to select members of the community play to reduce the bugs in the release build. While this could change as issues come up the full live release of Star Citizen 3.0 is June 29th, bring on the moons! Check out the full release schedule on the official website.