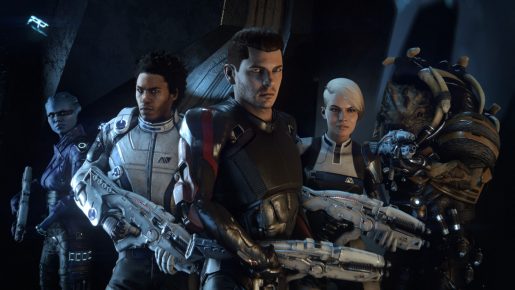 Mass Effect Andromeda launched earlier this year and it wasn't received as well as anticipated. BioWare has now reacted to what they thought about the polarizing reception.
The lead designer for Mass Effect Andromeda, Ian Frazier, talked about how he received the reception for the game during an interview viewpoint with International Business Times UK.
He said: "As far as my personal reaction. I won't speak for the other guys, but I spent quite a bit of my time on Twitter and various forums and such. And I won't lie, it's hard. It's hard to see the criticisms, some of the challenges that are out there".
He did say he goes and reads a lot of comments on forums and on Twitter. He said he has to "wade through a lot of crap" but he does read the valuable feedback that helps the team steer the direction of the game going forward.
He then concluded it's great to see feedback both good and bad, although sometimes it can be hard to look through all of the comments. It would have been interesting to see what the other team members thought. He didn't want to share their opinions…