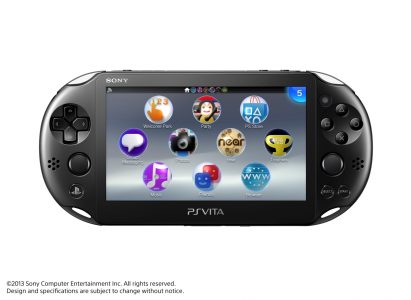 Sony has released a new system update for the PS Vita console this week. The firmware is version number 3.65 and should be out right now for all owners of the console.
The update is not that large since it only took me 5 minutes to download the update on my PS Vita console. It's possible the download will be faster for those that have a faster internet connection than me.
In terms of patch notes, the only thing that it is for is more stability. It doesn't add any big new features so don't expect to see any thing big or exciting.
If you still a PS Vita, it's worth updating it to continue using the PlayStation Store and other online features. Update it as soon as you see it available.