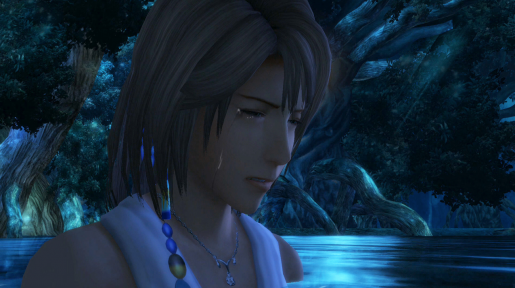 As announced earlier, Square Enix will be releasing both Final Fantasy X and Final Fantasy X-2 in glorious HD. The great thing about it is thatit will be releasing to the West too.
Reports confirmed earlier this week that Final Fantasy X HD and X-2 HD will be bundled as one disc for the PS3. The games will be released separately for PS Vita owners.
Square Enix has now released a ton of great new screenshots focusing on Final Fantasy X HD. Needless to say, the game is looking awesome. The game has no release date yet but it will be out sometime in 2013.
Check out the screenshots below: