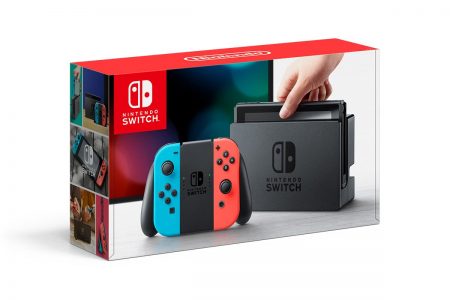 A new system update is now available for the Nintendo Switch. This will be version number 2.2.0 and it's available now. Don't expect to see anything big from it though.
Nintendo announced the new Nintendo Switch update on its official website. The patch notes are: "General system stability improvements to enhance the user's experience". Nothing else was announced about the update.
The update itself was released on April 17th, 2017 so make sure to download it the next time you boot up your console. Most people should have downloaded it automatically if you are connected online.
Hopefully in the near future, more updates give us actual new and useful features. We still need a way to transfer save data and a Virtual Console will be nice too. Nintendo is sure to share more details later this year.