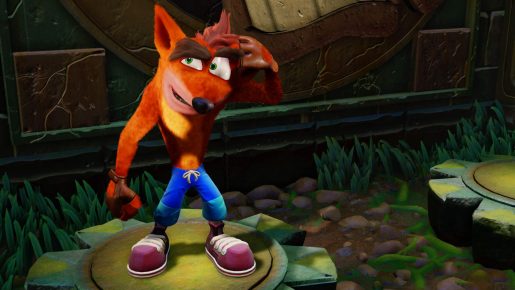 The official Crash Bandicoot Facebook page has now shared an entirely new gameplay video for Crash Bandicoot N. Sane Trilogy. It's a level from the first ever video game remastered with new graphics.
They posted: "See Crash master the river dance in today's playthrough of Upstream, the fifth level of Crash Bandicoot in the N. Sane Trilogy!"
It's a cool walkthrough as it's a perfect run. Unlike the first game, you can enter the bonus stage as many times as you want. The first game is easier now with more save options available too.
The remaster will be released on June 30th, 2017 for the PS4 console. You can look below to see the video of the new gameplay. The game is looking great if you grew up playing the original trilogy on the PSOne!